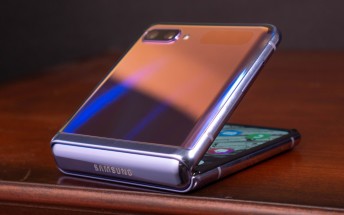 Our Samsung Galaxy Z Flip video review is up
The Galaxy Z Flip is Samsung's second foldable phone, but it takes a completely different take on the formula. Much like the Motorola Razr it goes for the compact-to-regular transition, instead of the regular-to-tablet of the Galaxy Fold. It's also...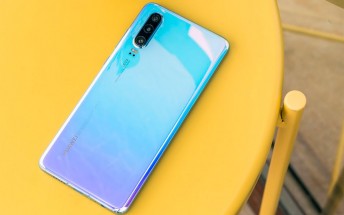 Our Huawei P30 video review is up
We were very impressed with the Huawei P30 Pro but we also checked out the "standard" Huawei P30. The most apparent differences are in the more compact size and the flat, non-curved display. Of course, there are several more technical differences,...