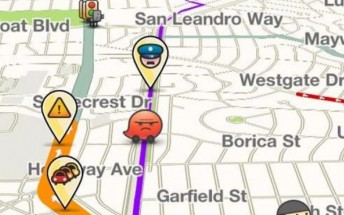 Waze now compatible with Android Auto app
Waze finally gets an Android Auto version that works on the standalone app. The Android Auto app lets anyone with an Android phone use a hands-free optimized interface for basic communication and music controls when mounted to a...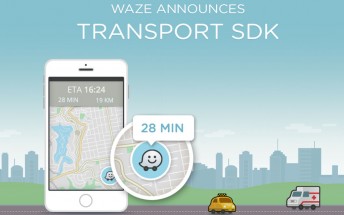 Lyft partners with Waze as new default app for driver directions
A new Transport SDK will bring integration for partners to use Waze's maps. Even though Waze is owned by Google, the map experience is completely different on either navigation app. This new SDK for Waze will let app-developers access maps with...