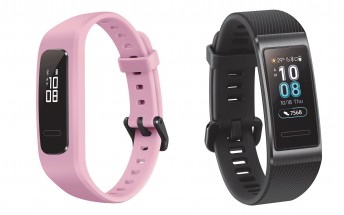 Huawei Band 3 Pro and Band 3e now available in the US
Huawei's got two new fitness bands coming to the market. In the US you'll be able to get either the Huawei Band 3 Pro or the Huawei Band 3e. The Band 3e is $30 and features a detachable body that you can fasten to your shoe for advanced motion...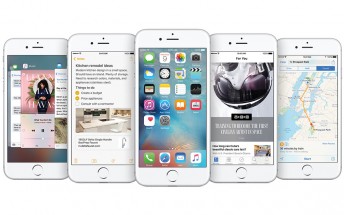 iOS 9 is now rolling out while bug delays watchOS 2
If you live in the iOS world, today is the big day. It's when the rollout for iOS 9 has started. The new software is now on its way to all supported devices. You can get iOS 9 as an update if you own an iPhone 4S or newer, an iPad 2 or newer, any...