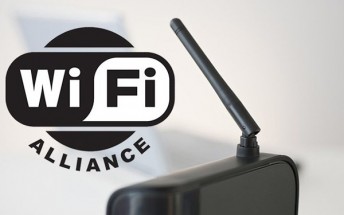 Wi-Fi Alliance finalizes WPA3 security standard
WiFi security is taking a major step forward as the next-gen standard WPA3 was introduced by Wi-Fi Alliance. It is an upgrade over the WPA2, presented over a decade ago with simplified security, more robust authentication and increased strength for...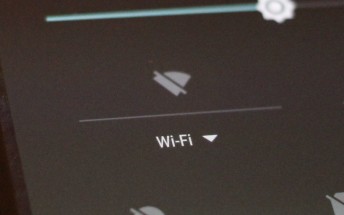 Low-power Wi-Fi technology to give Bluetooth a run for its money
A very common theme for CES this year seems to be "The Internet of Things" or IoT. With the introduction of smart modules that can be implanted into everyday objects around the home and workplace, the possibilities are endless. But that is beside...