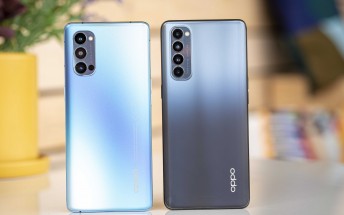 2020 Winners and Losers: Oppo
In 2020 Oppo had quite the upturns in multiple fields. It launched plenty of new phones, expanded its ecosystem of smart gadgets, and even had some cool concept devices to share with us. Here's which devices were the real winners and which ones came...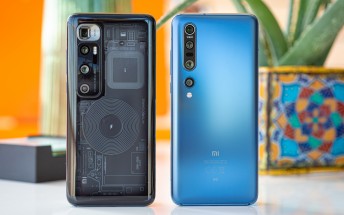 2020 Winners and Losers: Xiaomi
This year Xiaomi continued its march to the upper echelon of the smartphone industry. We saw the release of the brand's all-out flagships - the Mi 10 Pro and Mi 10 Ultra, record-breaking shipments numbers and an increased push in more European...