Apple Music free trial ends September 30, here's how to turn off auto-renewal Comments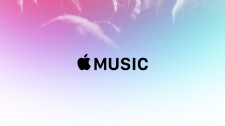 E
Thanks for the link - I haver never even launched it in the trial period...
?
Any release date for the Android APP? I think this is a strong competitor for Spotify and I certainly hope the Android APP to have Chromecast support.
D
This is one subscription I will pay gladly.