New Samsung teaser basically confirms that the Galaxy S7 will be water resistant Comments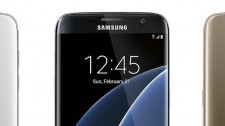 A
Not trolling, but the S6 owners must be dying now..
That's why i went with Sony. SD card + WATERPROOF.
Finally sammy realized they went nowhere by downgrading S6.
I mean how moron can you be to ditch those two features that took them to the top with the S5??