Nvidia fixes WiFi issues, releases Shield Tablet and Tablet K1 Marshmallow update again Comments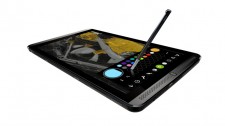 ?
Actually I would be pretty interested in a new version of the shield tablet.
What I want is a 8 inch tab with pen, decent specs and possibly not Samsung.
Too many bad experiences in the past.