Eric Schmidt, CEO of Google, gives us light on the new version of Android, the one to follow Gingerbread. This happened at the MWC 2011 today, during his keynote speech.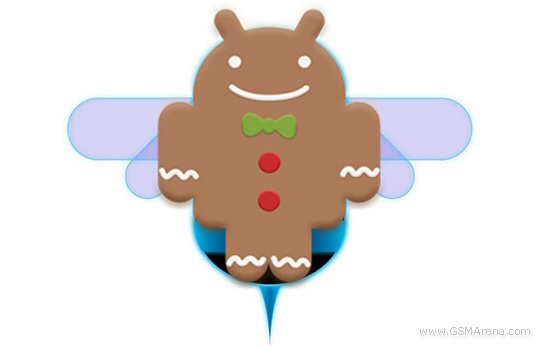 According to him the next Android iteration will be a combination of Honeycomb (for tablets) and Gingerbread (for phones). Whether it will be compatible with both types of devices, or only bring the tablet features to the smartphones, we really don't know.
Schmidt did, however, say that the second version will begin with the letter "i" and that it will be named after a dessert (but we all knew that, didn't we). No surprise there, but still a confirmation from the CEO is much appreciated.
Now Ice Cream Sandwiches, Ice Cream Cakes or Ice Cream Sherbet aside we're hopping for it to be released soon and to have that dual-core support built right in.
A
A-Android 1.0 B-Skipped C-Cupcake 1.5 D-Doughnut 1.6 E-Eclair 2.0-2.1 F-Froyo 2.2 G-Gingerbread 2.3 H-Honeycomb 3.0 I-Ice Cream Sandwich 4.0 J-Jellybean 5.0 K-???
D
@kartik nice info/catch.
K
YA JELLYBEAN is a great guess i think sounds cool ANDROID 3.2 JELLYBEAN
ADVERTISEMENTS