The next iPhone camera is going to be a doozy. According to John Gruber, Apple is working on a dual lens camera system for the rear camera of the next iPhone, which he heard "from a birdie of a birdie".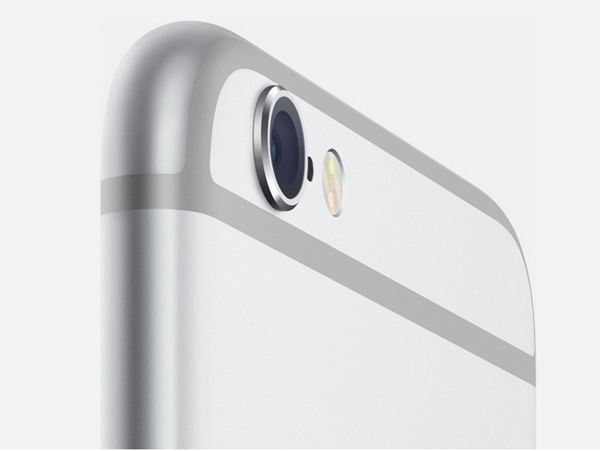 "The specific thing I heard is that next years camera might be the biggest camera jump ever. I don't even know what sense this makes, but I've heard that it's some kind of weird two-lens system where the back camera uses two lenses and it somehow takes it up into DSLR quality imagery." - John Gruber
This two camera system sounds remarkably similar to HTC's Duo Camera, which uses a secondary depth sensor to produce DSLR-like shallow depth of field, although artificially in software. This could possibly be what Gruber meant by "DSLR quality imagery", as the shallow depth of field is one of those things DSLRs do well with their big lenses and sensors that you just can't get naturally on mobile phones.
The iPhone 6 just released so we'll have to wait another year to see if this rumors comes true, although Gruber has a track record of being right more often than wrong.
T
Which has already been done by HTC 6 months back, with stunning picture quality. Hence, apple will be copying an old tech, and seeling at a much higher price, and still might not be able to provide the quality of HTC, coz by then they will have a muc...
T
Copy Cats - HTC already has a beautifull fully working duo-camera system. Idiots at apple will just be copying this and naming it as there inevention or innovation, In reality, this is plagiarism.
?
Everyone already knows making things look popular is what apple does. That's the basic idea. The ride of other ideas. The general public has this misguided belief in them and their products. This they can sell you whatever they want for however mu...
ADVERTISEMENTS