The sequel to the OnePlus One, the"flagship killer" of 2014, will likely be released later than some have hoped for. The cited reason is "manufacturing challenges with the Snapdragon 810", Forbes reports.
The smartphone's launch date has been postponed for the third quarter of the year. It's not actually so much behind schedule, if you bear in mind that the previous generation was launched after all major players in June 2014. Limited availability throughout its existence didn't prevent the company from selling upwards of a million units.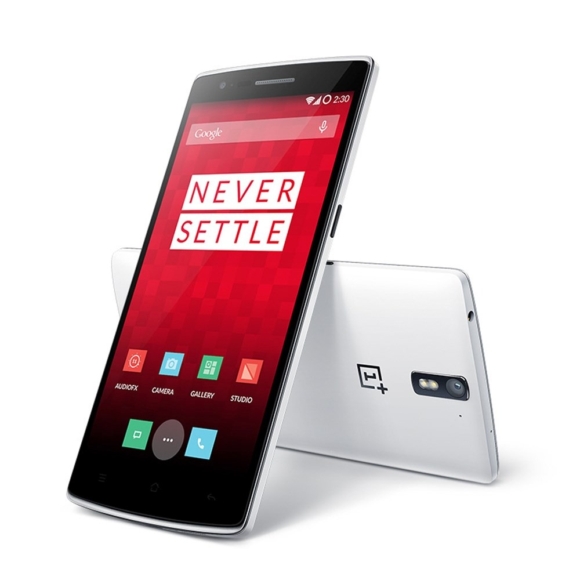 Purported overheating issues with the chipset are likely to cause Samsung to go in-house for the upcoming Galaxy S6. Other devices, namely the Xiaomi Mi Note Pro and LG G Flex2 have been announced with Qualcomm's silicon though and the companies report no such problem.
Going back to OnePlus, the company has reportedly decided to name the new device "OnePlus 2", opting for a digit this time around. Perhaps the numerologists among you will read into that and shed some light on the matter.
Source
|
Via
?
Q3 could be July~Sept, take it as Sept would be better
D
Should I wait for OnePlus 2 or buy Nexus 6 now? Any suggestions? Q3 == July, right?
H
Although it was never too difficult to buy a One via the invite system it is even easier now that on a Tuesday no invite is needed. Great phone incidentally!