LTE Cat. 6 is quickly becoming the standard with new flagship handsets. It delivers quite respectable data speeds of up to 300Mbps on the downlink wherever capable enough networks are available.
And while carriers still have a long way to go to catch up to current tech, chipset manufacturers are already preparing to move forward. Recently Qualcomm announced a Cat.10 LTE-capable chip, which boasts speeds of up to 450 Mbps. The chipset in question, however, is not the Snapdragon 810, that will power a lot of next generation flagships, as it features Cat. 6 LTE.
But surprisingly enough, Cat. 10 modems might be closer to consumer markets than we thought. According to the Korean media, Samsung will be shipping Exynos devices with the new technology as early as next year. Rumors even extend further and speculate that the Samsung Galaxy S6 might support the new bandwidths in its Exynos-powered version.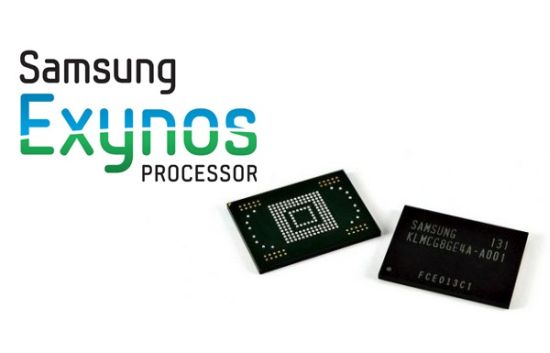 This marks a huge step forward for Samsung for two main reasons. Firstly if the Korean tech giant does manage to incorporate Cat. 10 LTE in consumer devices in time for the arrival of the next Galaxy S flagship, that would give the company's own SoC a formidable advantage over Qualcomm's Snapdragon series.
Perhaps even more importantly this would mark another move towards a full in-house chip manufacturing process for Samsung. Having its own CPU, GPU and Modem would allow Samsung to pursue new development strategies and consumer markets.
This, however is still entirely in the realm of speculations and for the time being Samsung will most likely be sticking to the current scheme of offering Qualcomm chips its their own.
There are a number of reasons for this arrangement ranging from lower costs to marketing and manufacturing concerns and Samsung might even never achieve, or for that matter want a completly closed production circle.
D
are you looking for the rapture? cause if you do, we are on the same team. But if you are only jesting, I hope that you'll become one of the tribulation saints!… may you have a blessed Christmas!
?
1Gbps LAN and its not enough.
ADVERTISEMENTS