According to a new report out of Korea, Samsung is considering sourcing batteries from LG Chem (the battery manufacturing arm of LG) for its Galaxy Note8 smartphone as well as other phones launching thereafter.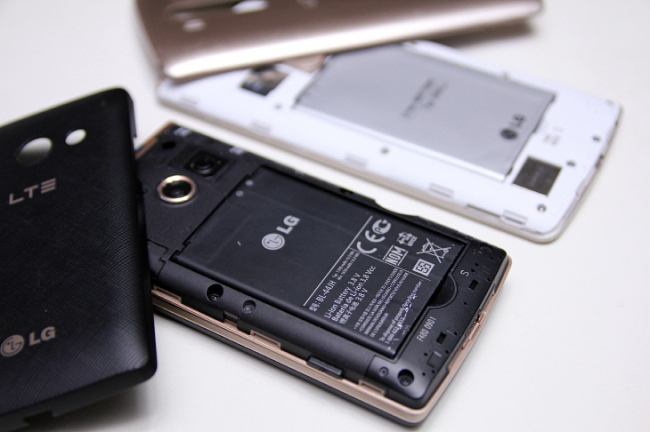 Talks are on, and nothing is finalized yet, the report says, but adds that a deal seems likely. If the deal goes through, the Galaxy Note8 will become the first Samsung phone to pack in an LG-made battery.
Aside from the yet-to-be-finalized LG Chem, the list of Samsung's battery suppliers currently includes Samsung SDI and China's ATL. It's worth mentioning that the ill-fated Galaxy Note7 contained batteries from both these suppliers, and both variants were found problematic.
?
er em, exactly how many phones out of the millions sold with batteries from any supplier were found faulty is it 5 0r 6, no not millions , not thousands, not 600, not a hundred, maybe er 6 or 5 Those phones were hacked.
i
sony and motorola are known for worst battery life since sony walkman W series and moto razr era .. lmao !!!
i
why would I buy LG phone in first place ??????? .. ROFL Its a flop brand .. !!! Just search in google u will get the list of phones affected by bootloop .. u don't have to own it .. lmao ... kids should be stopped from this site !!!!!
ADVERTISEMENTS