Google I/O 2013 is less than a month away and if history is any indication, we are in for a new version of Android. But those waiting for Android 5.0 Key Lime Pie just might be in for a bit of disappointment.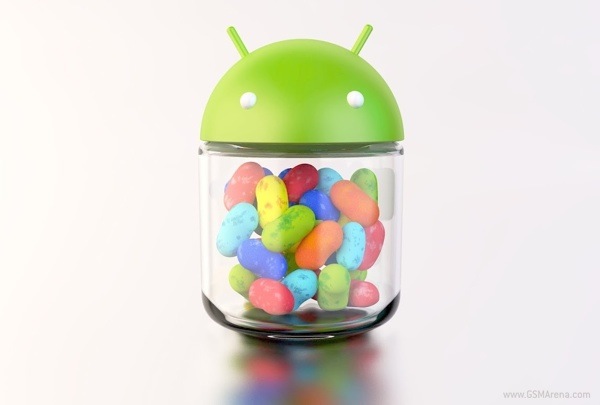 According to some damning evidence from Android Police, Google is working on the next version of Android, but it's Android 4.3, not 5.0. Also, the build number is JWR23B, which suggests the update will continue to use the Jelly Bean moniker (the first letter of the build corresponds to the name of the update).
This particular update has reportedly shown up in server logs and was successfully traced back to Google employees. It has also shown up in comments in the Chromium bug tracker by a Chromium developer.
There is no evidence that suggests that Key Lime Pie won't be announced during this year's I/O but so far it hasn't shown up anywhere yet. On the other hand, 4.3 has made numerous appearances and the fact that it has a build number suggests that it is close to release. That Google would release a new version of Android this close to I/O and it not be the main highlight of the event would be strange, as would announcing two versions of Android simultaneously.
This leads us to believe that Key Lime Pie might be a bit further away than we imagined. Hopefully, it should be sometime this year, if not at this I/O.
You can find more information about this in the source link below.
D
Like I said in the post below, the minor updates GB had do not make major updates. API bumps are what is considered a major update. Gingerbread had only two major versions, and the first (API 9) was even deprecated, leaving Gingerbread with only...
D
No. Jelly Bean had two versions so far. A third version would put it right with HC and EC: 3 versions: - Honeycomb: 3.0, 3.1 and 3.2 (APIs 11, 12 and 13). - Eclair: 2.0, 2.0.1 and 2.1 (APIs 5, 6 and 7). 2 versions: - Jelly Bean:...
?
used to love dolphin hd but no more since it is too much bloated now.
ADVERTISEMENTS