Lenovo-backed ZUK has announced that its next smartphone will be launched in March. There is, however, currently no official information on the device, although some reports say it could be a Pro variant of the ZUK Z1 - a phone, which was launched back in August last year by a subsidary of Lenovo.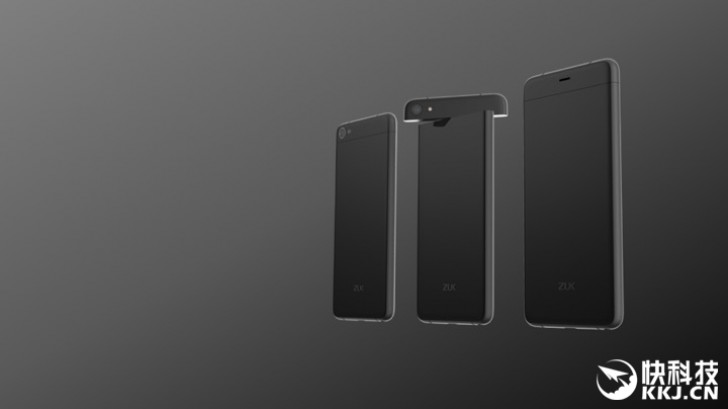 It is also being speculated that ZUK might release a successor to the Z1, or an altogether different mid-range phone to compete with devices like the OnePlus X. In case you don't already know, there have been rumors about the ZUK Z2 launching this year. The device is said to be powered by SD820 SoC and feature a rotating camera (alleged render shown above).
Whatever be the case, like the Z1, the new handset is also expected to make its sales debut in Hong-Kong/China before being available on international markets.
J
A midrange phone to compete with Oneplus X? Using SD820? SD820 comsidered a mid range now? Geez!
D
Just an educated guess . . . . but with a single camera that swivels, you cut out the space needed for a separate selfie camera and it's sensor IC's, which you can then fit one massive sensor along with bigger and better optics. So instead of a 16mp/...
S
Remember the ZUK ZUK song? Lol