Nextbit has now started accepting pre-orders for its cloud-focused Robin smartphone. Those pre-ordering will have to shell out $399, and the handset - available in mint and midnight color options - is expected to begin shipping in February 2016.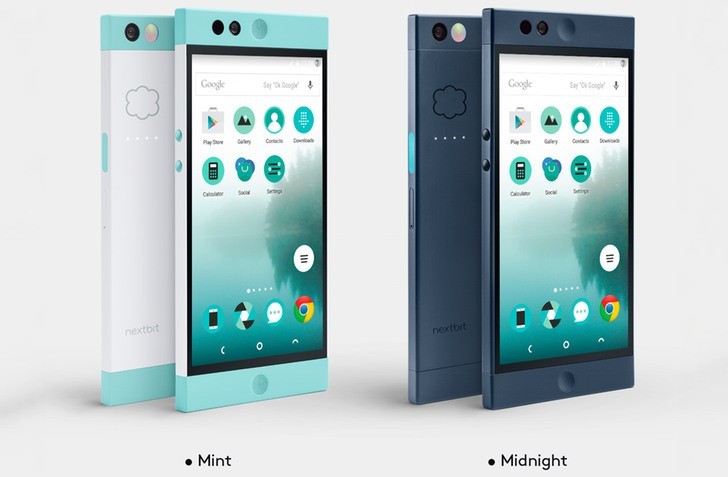 If you aren't in the know, Robin's selling point is the way it handles the internal storage, making sure that you never actually run out of space - everything that's important to you will be available offline, while the rest will be pushed from the cloud upon request. Nextbit not only promises 100GB available cloud space for everyone, but also says it won't charge for additional space if required.
The company, which is run by former HTC and Google employees, took to Kickstarter for the funding of the smartphone, and raised a total of $1.36 million last month.
P
Hay I need to nextbit Robin... So please tell me which online site or online stores are available this phone
D
I am in bangladesh. how may I get nextbit robin.
D
I wouldn't store an important project that would bring in millions in conventional storage. I would use enterprise cloud storage.