Nextbit has announced that the August update for its Robin smartphone will include the ability to backup videos. "Just like with photos, old videos you took but donít watch can be archived to create more space on your Robin," the company said in a post on its website.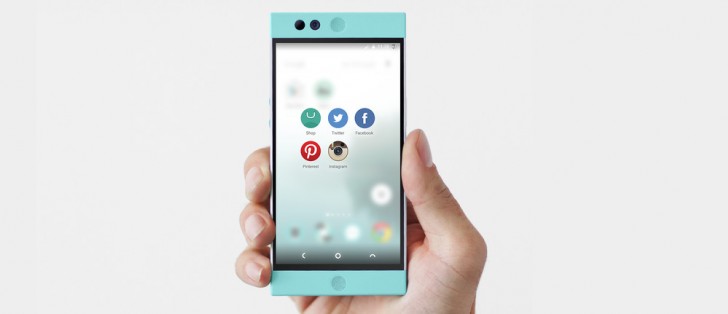 In addition, the update will also include improved thermal tuning for the phone, as well as bring along Android security patch for the month of July. Nextbit has already started rolling out the changes to those part of the company's beta tester program.
Moving on, as you might already know, the Nextbit Robin is now available in Red as well. For those in India waiting to get their hands on the new variant, it's worth mentioning that the device will land in your country "beginning next week." You'll be able to purchase the variant through Flipkart.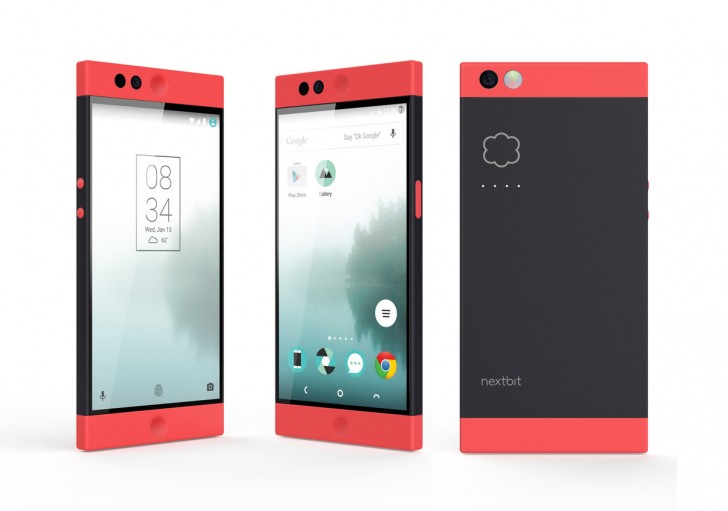 T
Sign a petition to get gsmarena to add an information/picture/specs page for the Nextbit Robin. http://www.ipetitions.com/petition/nextbit-robin­-on-gsmarena
a
https://www.nextbit.com/collections/all - It seems that, at the moment, it is $299 (Free shipment)
s
are you talking about the headphones or the speakers? cause i care about the headphones.