If you recall, earlier this month, Nextbit's cloud-focused Robin smartphone came down to $170 in the United States. The discount, however, was only on the Midnight color variant of the phone - the Mint model was listed for $197.
If you have been waiting for the Mint color variant's price to come down as well, you'll be glad to know that has happened. A quick look the model's listing on Amazon reveals that now both color options are down to $170.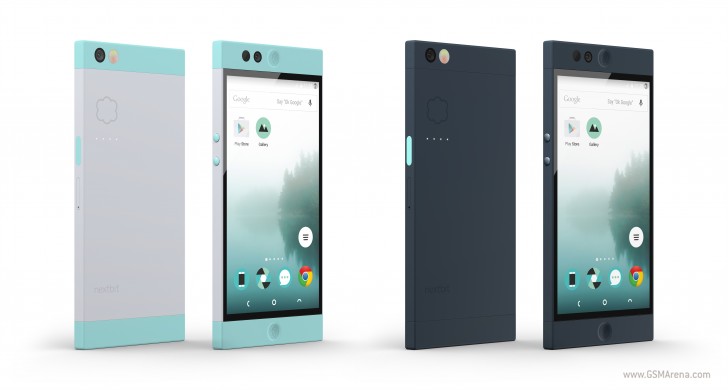 For that price, you'll get a phone with Snapdragon 808 SoC, 5.2-inch full HD display, 3GB RAM, 13MP/5MP camera combo, 2,680mAh battery, and 100GB cloud storage.
D
Yeah, that's something that I can't stand. Like when you really want the device but you can't get it due to your region or the GSM bands are not available in your country.
x
I like the design of the phone, a new and something we can call originality, I love the phone but there is no way I can buy coz I'm in Philippines
D
given when this phone first got announced via kickstarter the specs wasn't that bad. So you have to take that in consideration.