Nextbit has given its cloud-focused smartphone Robin a $100 price cut, bringing its price down to $299. The price cut is not limited to any country or region, meaning anyone can now purchase the phone at the new discounted rate.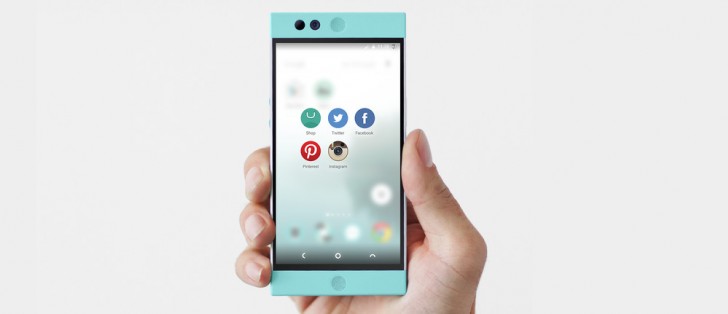 "We didn't think it was fair that only fans in India and the US got to purchase Robin at a great price," the company said. "So we're lowering the price of Robin on Nextbit.com to $299 for everyone."
"As long as we ship there, you'll get Robin at a great price. And to make the offer even sweeter, we made standard shipping free too," Nextbit added.
It's worth mentioning that Amazon is also currently offering the phone at the same rate, a deal which has been running for quite some time now.
D
I wish if only it had a micro SD slot! The whole cloud idea is crap in regions where wifi connectivity is an issue. Besides there's not much of a control over the cloud storage either. But other than that this is a superb phone, has a unique design,y...
x
ahah, they cut the price because ''jerry rig everething'' channel on youtube made a bend video, and see what happens?? this plastic cheap china material phone breaks like a toy!! user dont buy this, it will burn in yor pants in sunny days or ev...
B
I cannot agree further and nextbit has to get rid of the spiderwebs forming on the inventory shelves