Nextbit's cloud-focused Robin smartphone, which recently started shipping to the initial 1,000 backers of the company's kickstarter campaign, is now available for purchase. Carrying a $399 price tag, the device is now listed on the company's website.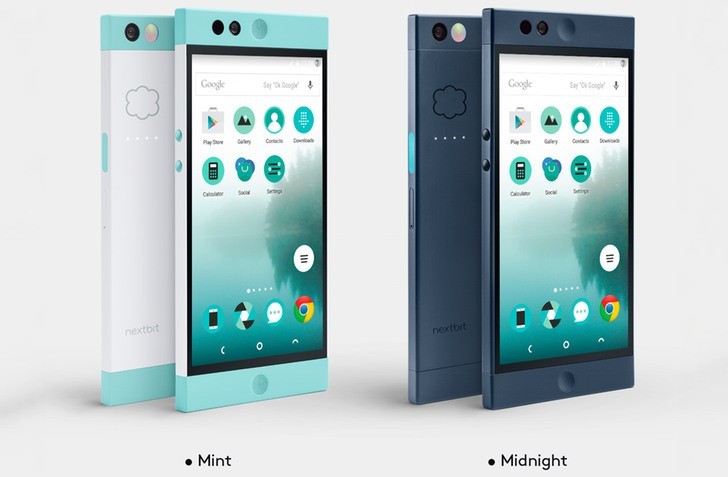 Both mint and midnight color options are available for purchase. However, what's worth mentioning here is that currently only the GSM model of the handset is being sold. The CDMA version will probably start shipping to backers in April, so expect it be available for purchase after that.
As you might already know, Robin's selling point is that it makes sure you never actually run out of space - everything that's important to you is made available offline, while the rest is pulled from the cloud upon request.
?
It's more logical to get iPhone instead in that price range. Just my 2 cents.
R
I don't really find the usefulness of it. I mean... there are already maaaaaaany cloud storage companies with smart features. I guess the phone won't be totally dependant on data, however it will use it a lot if there's not so much internal/SD storag...