The next-gen Apple TV, which is expected to be unveiled on September 9 alongside the new iPhones, is aimed at the gaming market, according to a latest report from the New York Times.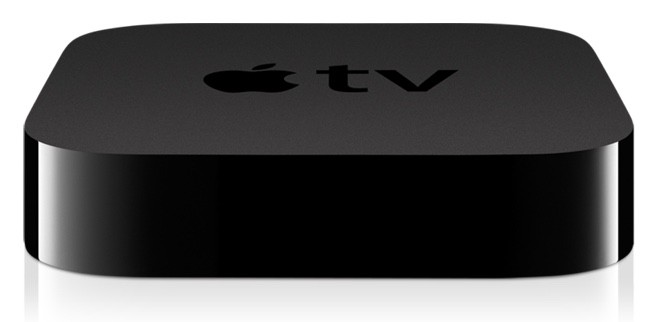 As per the report, the device will come with more power for better graphics, a new remote that could also be used as a controller, and a dedicated app store to get games. As for the price, it is said to be $150.
With hard-core gaming fans already hooked up to Microsoft's Xbox One or Sony's PS4, Apple could target casual gamers - those who like to play games but find Xbox and Playstation require too much time and cash investment - with its new device, the report says.
Previous reports have revealed that the device will be powered by the company's A8 SoC, and come with increased storage and Siri on board.
s
Great article. For those who live outside US like me, you can access Netflix, Hulu and similar media stations on your Apple TV by using UnoTelly or similar tools.
?
Accept what? I said apple never cared, not they never tried, go back and read. Also while going back, read the article links I posted - Apple specifically states "games are not serious media, they are for little kids" (summarized)
T
Playing Candy Crush and the likes of other mobile games such as castle clash does NOT make you a gamer - or the device a gaming target. That's like calling me a Captain for paddling in a canoe.