The iPhone 11, or whatever name Apple manages to come up with for this year's release, will reportedly come with Wireless PowerShare support, supply chain sources reveal. Introduced by IDT in 2015, the Qi-based standard for reverse wireless charging (as in, charging other devices off of your smartphone) is supported on the Galaxy S10 series, but the feature was previously available on the Huawei Mate 20 Pro.
In the Apple realm, having Wireless PowerShare will mean, for example, being able to charge your Apple Watch without carrying its own charger around. Additionally, the second edition AirPods, announced this week, are available with a case that can be charged wirelessly - just how convenient it would be if you can do so from your iPhone 11.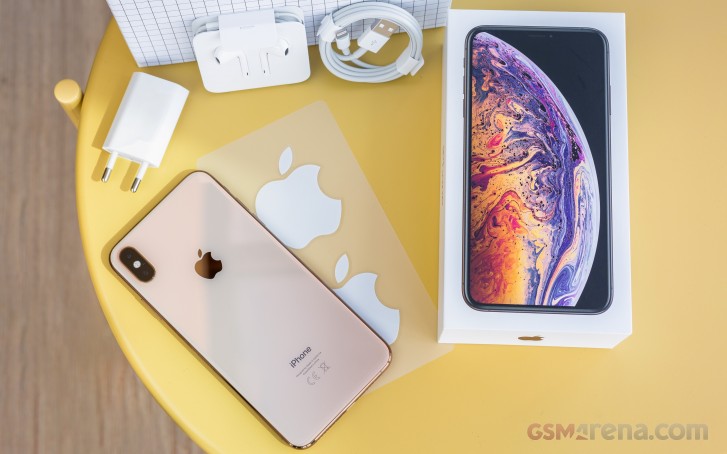 The current 5W charger in the top left
The one issue is that present iPhones don't charge all that fast themselves - at least not with the bundled ancient 5V/1A adapter. The company does make an 18W PowerDelivery adapter that it sells separately, for which you need an extra USB-C to Lightning cable, the two costing a total of around $50. Well, word on the street is, that combo will come bundled with the next-gen iPhone, which will retain the Lightning port. It's not as great as having a USB-C port on the phone in the first place, but baby steps is better than no steps at all.
L
Sometimes, I just left out details when commenting. Getting tired of giving lengthy explanation. Most would assumed me just a newbie who dont understand anything when ever I leave out detail explanation on what I know. I dont like to show off knowled...
O
To LUXOR: It obviously have to have wireless charging. Based on your input it appeared you didn't know hence me telling you to do some research. We can all learn from each other so I wouldn't bash you about your lack of knowledge in this particu...
ADVERTISEMENTS