While the tablet version seems to have been cancelled, the TV version of the Nvidia Shield lives on. It seems that the second generation will have a slightly revamped design for the controller.
It sports a tessellated design and the media buttons have been moved to the bottom, while the touchpad has been dropped. The Shield console itself and the media remote look unchanged.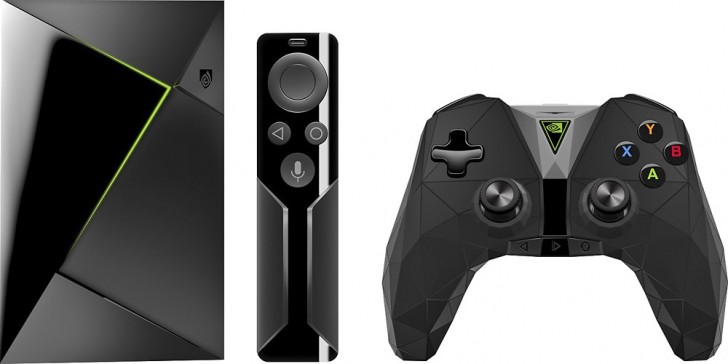 There's no info on what hardware will be inside the next-gen Shield, but there have been rumors that Nvidia will use a similar chip to the one it made for the Nintendo Switch. The Shield will reportedly come in two sizes, presumably one with flash-based storage and one with an HDD like the original version.
There's no word on launch date or pricing for now, but the original was priced at $200.
D
It's a lot faster. And a lot costlier. I think the point is to keep the price competitive.
D
It's a steam machine. It's not going to impose a tiny android game or a stream. Basically would only help the boot time but that's already day, again, Android.
k
Becasue m.2 drives arent that cheap and it wont change any perfomance ingame, only loading.
ADVERTISEMENTS