Google's latest Nexus 5X is now on sale in the US, saving you $80 across the version range. The US Google Store, as well as major retailers Amazon, BestBuy and B&H Photo are carrying the LG-made smartphone and all colors and storage options (well, the two of them) seem to be in stock.
The 16GB version can now be purchased for $299, compared to its regular $379 list price. The 32GB variant, on the other hand, will set you back $349.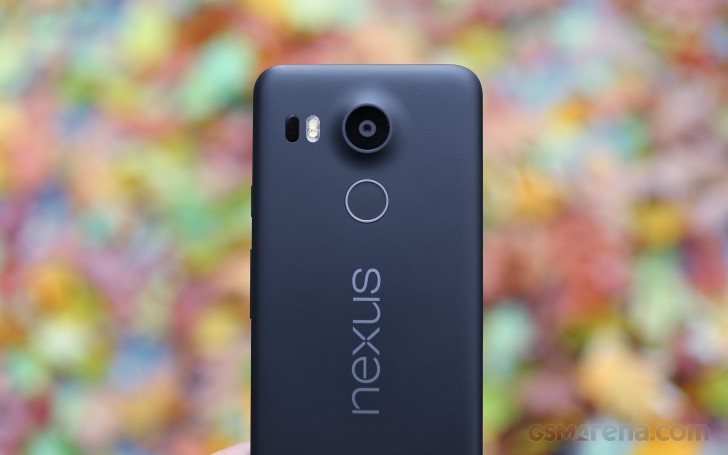 A quick reminder, the Nexus 5X is the lower-specced of this year's two Google phones, and comes with a 5.2-inch FullHD display, Snapdragon 808 chipset and 2GB of RAM.
The headline here is the 12.3MP camera with large (as smartphones go) 1.55 micron photosites, meant to excel in the dark. Before hitting that "Order" buttun you can check out what we though of the Nexus 5X when we had it here for review.
D
I knew the back was plastic, of course. But I never expected my phone absorb my finger oils, and the bottom half also started to go glossy where the top half stayed matte. It made the phone look really bad, and after less than a month ownership that ...
m
I can't afford any phone right now. Even if they are on sale. Because I'm a lazy person.
?
So you bought a phone knowing the back is plastic yet you still complained? Okkkayy...