It turns out that the Motorola Nexus 6 and HTC Nexus 9 are getting the cold shoulder on the Android 7.1.2 update. That was confirmed to DroidLife by a Google employee.
Android 7.1.2 is the next planned update and will be out in a few months with some optimizations and bug fixes. Since both the Nexus 9 and Nexus 6 are past their updates-guaranteed timeframe (2 years) it's no surprise to see them left out.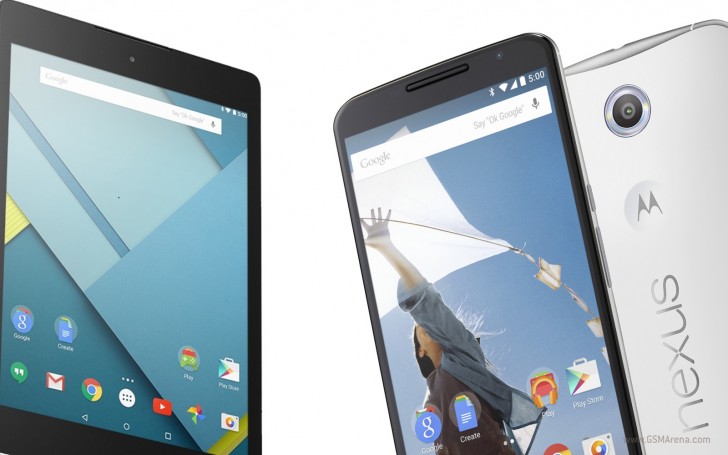 On a positive note Google will continue to bring the must-have security patches to both devices for at least another year. That's good news for people reluctant to let go of their older Nexus devices.
D
I have a Nexus 6, but will have an iPhone Plus in September. My wife's iPhone get updated the same or next day after the update is released. My Nexus is still on 7.0 . Of course the telephoto lens is the main reason I will buy the iPhone.
?
It's ridiculous that phone updates, even security updates, are based on the phone and not the operating system. It's one of the most egregious examples of planned obsolescence ever. On the desktop, as long as the OS exists, it gets supported, re...
M
This just in.. Verizon Thunderbolt not getting 7.1.2