The Nexus 6 was announced a couple of weeks ago, alongside the Nexus 9 and Nexus Player. The first Nexus phablet is due to become available for pre-order in the US today, but so far there's been no word on when we should expect it in Europe.
According to a report from the Netherlands, the Nexus 6 was initially supposed to go up for pre-order over there starting on November 3. However, that has now been postponed, with the new prospective date for the start of pre-orders being November 18.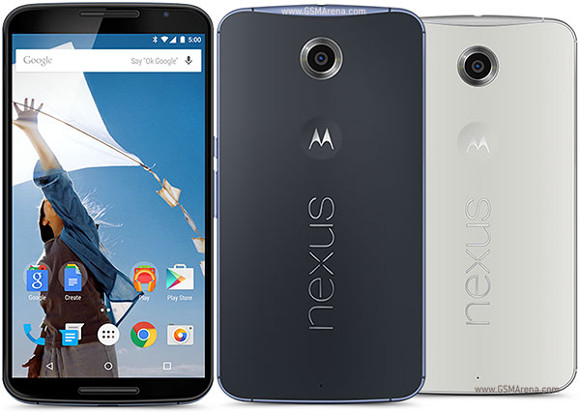 That's quite a delay, and we're only talking about getting the chance to pre-order a Nexus 6. We still have no indication as to when the device will start shipping - and that could be some weeks after the pre-orders start.
It's unclear whether this information applies to the whole European continent. However, an online retailer from the UK has confirmed that it has received word from Motorola saying that pre-orders won't start before November 18. With two countries already affected by the delay, we assume the situation is the same in the other big EU markets.
So if you're in Europe, even if you do pre-order one, it's entirely possible that you'll only receive your Nexus 6 in December. That's perhaps later than many had hoped. Over in the Eurozone, the phone should start at €569, according to past leaks.
c
I really hope that this Nexus 6 phone will be available in Morocco , does anyone have an idea about that ?
D
I totally agree with you there. Can anybody assure that this phone will be coming to S.E.Asia later on? I am totally in love with this phone.
?
Too bad if people who are seeing good think that 6 Inch is a looser but you should also think about people who visully impared like myself. Way to go Google 6 and thank you for making our life easier to see.
ADVERTISEMENTS