AT&T has started pushing out a new update to Motorola Nexus 6 units on its network. Weighing in at 26MB and carrying a software version of NBD91W, it's a security update that brings along Android fixes for the month of January.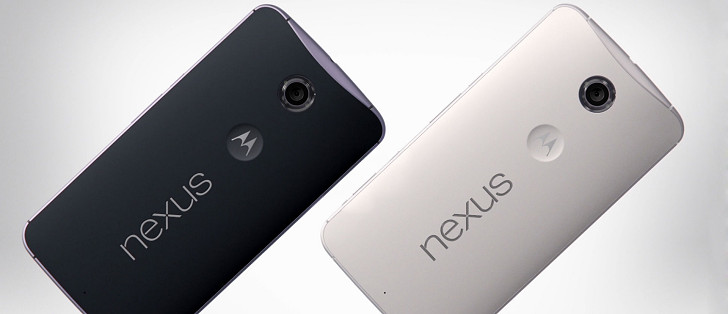 Aside from the latest security patch, no other change is included in the update (which is still based on Android 7.0) - at-least that what the official AT&T Nexus 6 software update web page says.
Given that the roll out has just begun, it may take time for the update notification to pop up on your device's screen. Meanwhile, if you feel impatient, you can manually check for the update by heading to your handset's Settings menu.
s
I finally ditched the AT&T update path and side loaded the 7.1.1 OTA as soon as it was posted. Only issue is the speaker phone sounds terrible for the other side. If you can live with that, I recommend it, forget waiting for AT&T approval.
p
All these updates should be checked by a Gov authority - god knows what they are sending and what they are going to taken from your mobile phone - these updates provide a ton of info about your personality your usage and what not.