Google has confirmed that the Huawei-made Nexus 6P and LG-made Nexus 5X don't offer support for aptX Bluetooth streaming, a new feature that the company's upcoming mobile OS - Android O - offers.
The confirmation came in the form a reply from a Google developer to a question put up by a user on the company's Issue Tracker website.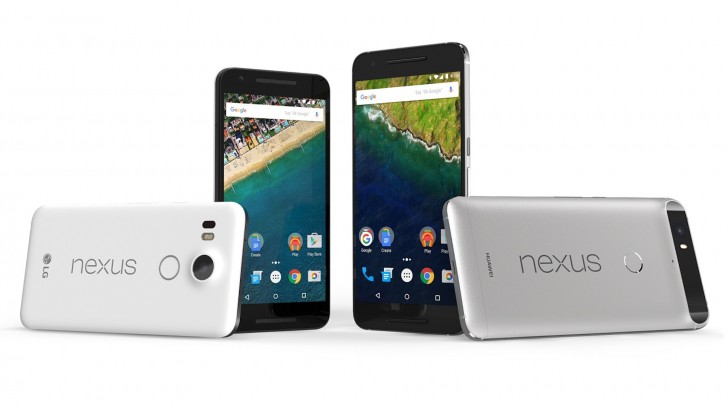 Here's what the developer said: "Unfortunately, aptX and aptX HD are not supported on Nexus 6p and Nexus 5X - only on newer devices."
For those who aren't aware, aptX is a proprietary streaming protocol currently owned by Qualcomm. In layman's terms, it is aimed at providing better audio over Bluetooth. In fact, Qualcomm claims aptX audio enables "CD-like quality" wireless audio.
?
Let us know when it actually happens lol
S
I disagree, some Xiaomi devices have been supported way more longer.