Nexus 6P and 5X users reporting in-car Bluetooth issues with Android 7.1.1 update
Looks like the version 7.1.1 of Android Nougat OS has some issues with in-car Bluetooth. A quick look at Google's product forums reveals that users of the Huawei Nexus 6P and LG Nexus 5X have been reporting this issue since the updated started rolling.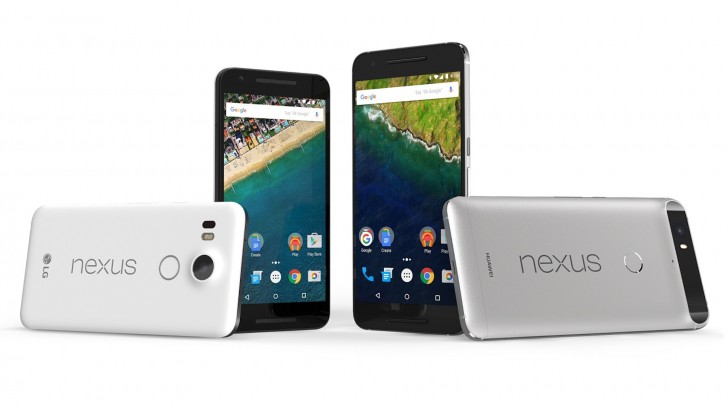 After installing the Android 7.1.1 update, users say their devices are not able to connect to their in-car Bluetooth systems. And even if they connect - which happens with some - placing/taking hands-free calls doesn't work.
The issue was first reported back in October last year, when Android 7.1.1 was under beta testing, and looking at some of the latest comments in the thread, it's clear that Google is yet to come up with a fix.
?
For me it is only "in-car" issue. My Bose headphones connect just fine with Nexus 6p with Bluetooth. Even car's bluetooth connects and right away disconnects.
?
Wired earphones work for me.
D
It's not just me. Glad to hear that. I don't know that it is a Bluetooth issue. Phone calls won't work over wired earphones either.