The Huawei-made Google Nexus 6P smartphone, which was made official last week along with the LG-made Nexus 5X, will be carrier exclusive to SoftBank in Japan. The carrier will begin taking pre-orders for the device on October 9 - tomorrow.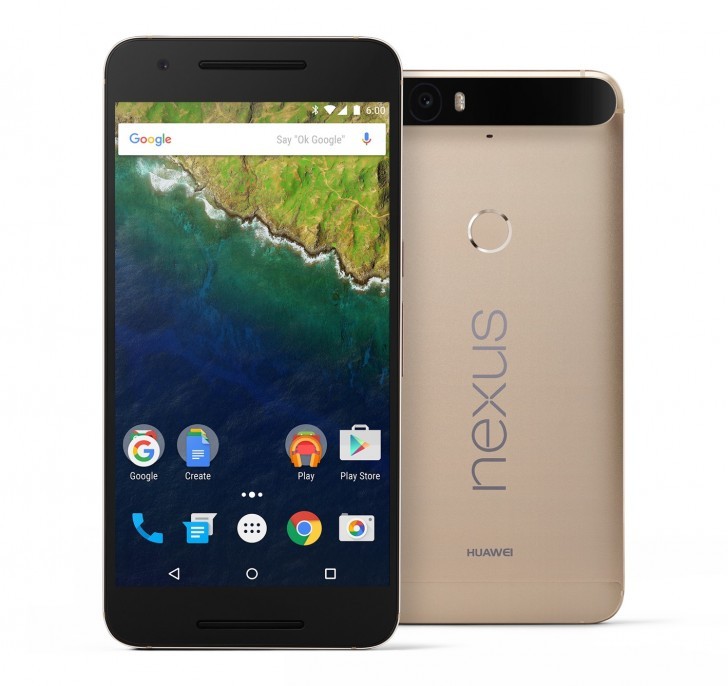 What's good is that you'll also be able to pre-order the Japan-exclusive Gold color model of the handset (shown above), although only in the 64GB configuration. The model is officially called Nexus 6P Special Edition. Another thing worth mentioning is that none of the colors will be available in the 128GB configuration.
Meanwhile, both NTT and Y!Mobile will sell the Nexus 5X - while the former will carry only Quartz and Carbon color options, the latter will offer Ice variant as well. There is currently no word from any of the carriers on the pricing of the devices.
?
Would it be carrier locked to softbank?
3
It's pretty good news for us, living in Japan... but in fact, most carriers(Softbank, au, NTT Docomo) suck up to crapple here so Nexus have slight chance. They don't even introduce note4&5 here, how insane they are..