The Huawei-made Google Nexus 6P will start getting the latest Android security patch next week. Carrier Vodafone has mentioned on its official website that the roll out will begin March 7 (next Tuesday) onwards.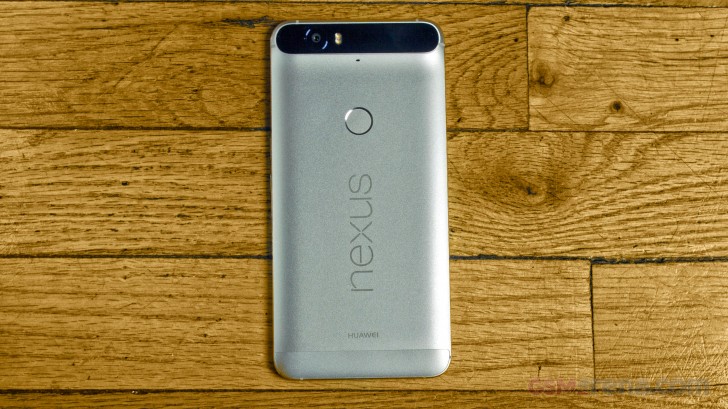 The update will carry a build number of N4F26T, and will weigh in at around 40MB (39MB to be precise). It'll be a three-phase roll out, with 10,000 units (selected randomly) getting it till March 10, followed by 10% of the remaining (each day) in days 4-13, and then the rest.
Other devices for which Google directly handles the monthly updates should also start getting this month's security patch sometime around March 7.
J
Surprised these aren't all snapped in half by now.
L
I don't find this article too useful. It's obvious that security patches for at least latest two Nexus come at the beginning of every month.