Google has announced that it has started rolling out this month's Android security update to Nexus devices. The update includes fixes to five critical issues, four high-priority issues, and a moderate bug.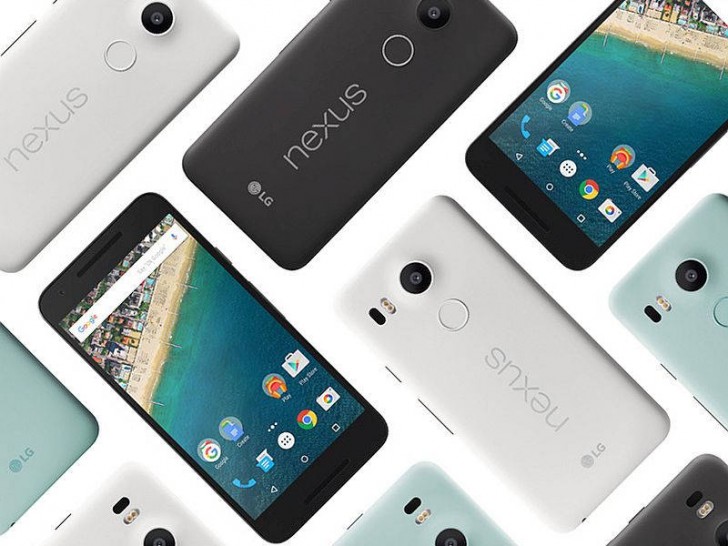 The Nexus 6P, 5X, 6, 5 and 7 (2013) are all getting Android 6.0.1 Marshmallow-based MMB29Q build. The February patch is also rolling out to the Pixel C, Nexus 9, and Nexus Player, with build numbers MXB48T, MMB29R and MMB29U, respectively. In addition, the Nexus 10 - which is now over three years old - is also getting the update with Android 5.1.1-based LMY49G build.
If you haven't received the OTA notification yet, and are feeling impatient, you can head over to the Source 2 link below and download the factory images. But before you do that, keep in mind that installing a factory image will restore your handset to factory settings, meaning you'll lose all your personal data.
D
Hi wondering if you founf out how to fix that issue with it turning off, the camera trying to start issue.
A
I am having a nexus 5.i am facing problems while pressing the power button.whenever i press it the phone vibrates and a white screen appears what is the problem and how can it b solved??
E
(Excuse my poor English please) Having exactly the same issue. I one-click Power Button, and it can just wake my Nexus 5, or open the cam, or show the power off menu. And i got random restarts and power offs. Any fix to this?