Last week, Google confirmed that it has identified a fix for the problem that's causing the Nexus Player's remote to sleep after 5-10 minutes of inactivity, and the solution is being tested internally.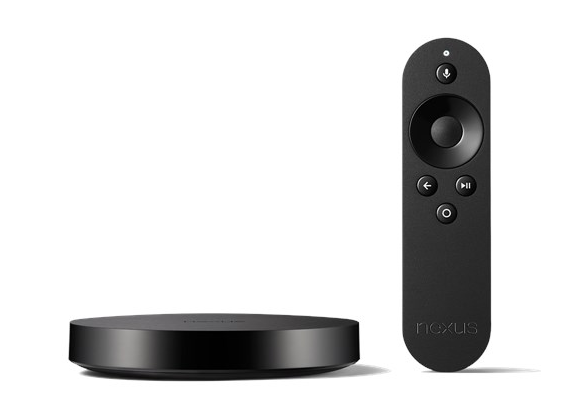 Well, good news is the solution is now live. A Google employee updated the issue tracker thread discussing the problem, saying the server-side fix went live yesterday. Following is what else they said:
Please make sure your Google Play services is up-to-date to receive the fix. You would also need to have a Google account logged-in on your Android TV to receive this fix (without an account, Google Play services would not be able to update either).
Here's the complete post: