The folks over at Engadget confirm that an ICS update for the CDMA Nexus S and Nexus S 4G should be live within a couple of weeks.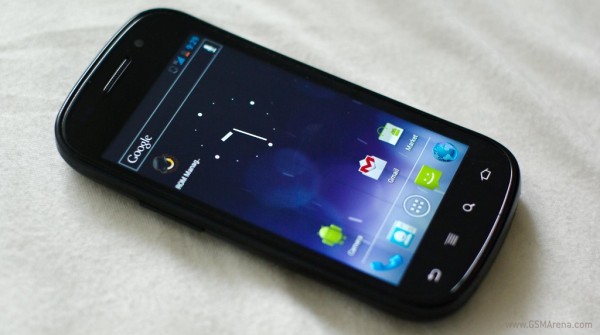 If you own a CDMA version of the Nexus from Samsung, then you probably are all too familiar with the agonizing pain of knowing that there's a phone out there that's virtually identical to yours, except that it's running an updated OS.
We're referring, of course, to the GSM/UMTS version!
If you haven't gone the backdoor route of rooting your device and uploading the other version, then you've been out of luck this whole time. Hopefully, that should change within the coming weeks.
c
it is very good but its oprating system very tuf
K
Yeaah At Last !!!!! :) this is super to get fixed ICS update without any drain of battery!!!!
T
Trust me. It's better that u didn't get the update. I have it and it sucks. Phone overheats, battery drain, random resets... I want to throw it out the window 3 times a day!!!!
ADVERTISEMENTS