The iPhone 12 mini has been underperforming for months and Apple has been whittling down production orders. In early February analysts at JP Morgan reported that Cupertino has cut the build numbers by 11 million. Now Nikkei Asia is saying that when it rains, it pours.
The latest estimates suggest that Apple will reduce overall iPhone production numbers by a further 20% compared to the plans in December. And most of that is the mini.
Overall Apple is expected to produce 75 million iPhones (including 12-series and older models) in the first 6 months of 2021. That's well below the initial estimates of 96 million, but it is still higher than what the company managed in H1 of 2020.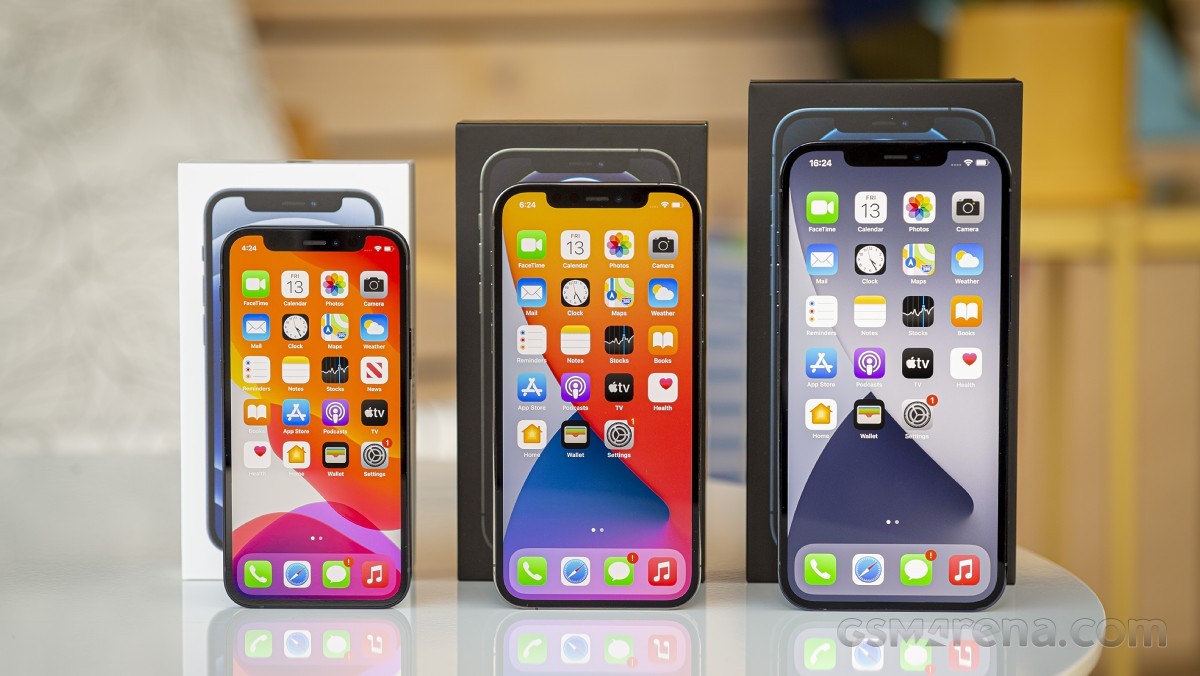 The iPhone 12 series is a hit, outselling the 11 series in the US and leading the company to a record $111.4 billion in revenue for Q1. The vanilla iPhone 12 is leading the pack and the Pro duo has beaten the performance of the 11 Pro models (Apple reportedly increased orders for the two Pro models). It's the mini that has struggled to find an audience.
Even so, it is believed that Apple will still introduce an iPhone 13 mini later this year. Nikkei also reports that Apple will start mass production of two new MacBooks in May or June – this is presumably the two MacBook Pro models, 14" and 16", with mini-LED displays. These are expected to correct some design nuisances, including scrapping the Touch Bar and resurrecting (or reimagining) the MagSafe connector.
A
Same I want to go for the mini but a lot of ppl say the battery is rubbish. I like the size of it but wish it came in a pro version too
i
Yes I agree. The number of people ready to pay same price for Mini/Compact phones are reducing day by day. However, the equation changes completely when the price is reduced considerably for the Mini.
G
Well, because of the SE 2020 price, it´s still the better choice between these two phones; if they somehow reduce its pricing for a future "Mini" Iphone, then more people will buy it.
ADVERTISEMENTS