Nikon is completing its 100th anniversary this year on July 25 and the company has some special edition models in tow to celebrate the occasion.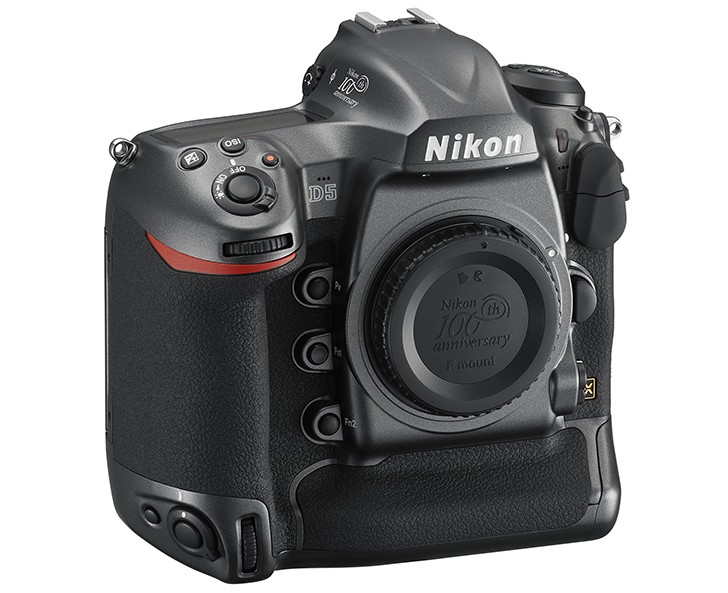 The first of the bunch is the D5 100th Anniversary Edition, which comes with a metallic gray finish, 100th Anniversary logo, an engraving on the bottom that says "NIKON – CONTRIBUTING TO MANNED SPACE FLIGHT SINCE 1971", commemorative leather strap embossed with 100th anniversary logo, body cap imprinted with 100th anniversary logo, metal case with a plate engraved with 100th anniversary logo and serial number and an anniversary booklet to convey Nikon's contribution to the space projects.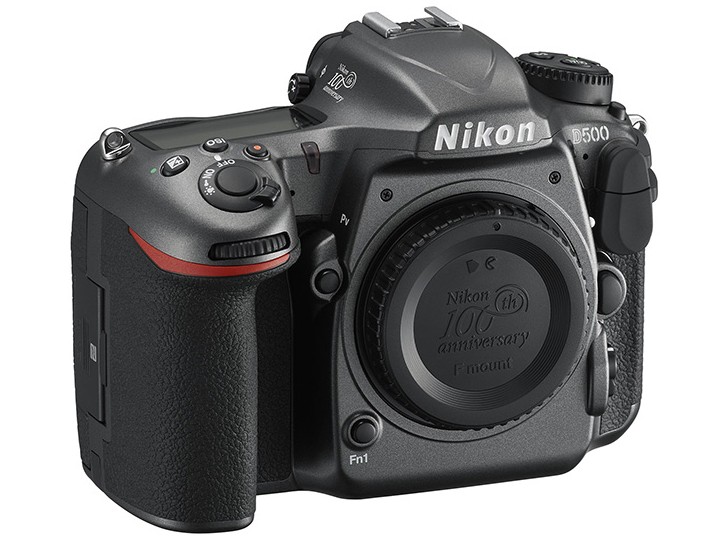 Next is the D500 100th Anniversary Edition, which comes with the metallic gray finish, 100th anniversary logo on the pentaprism portion, commemorative leather strap, body cap and metal case plate.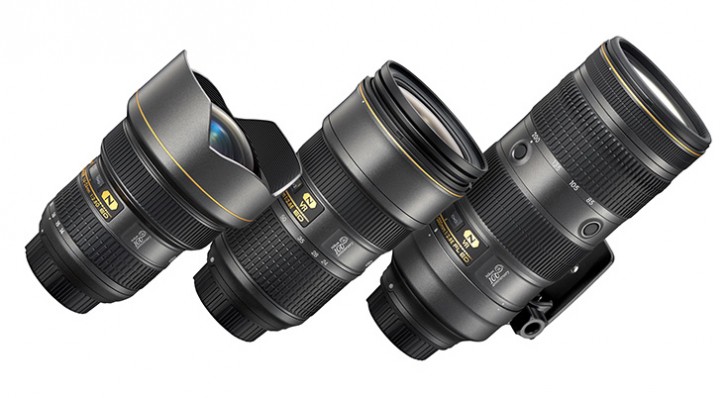 Apart from that, Nikon also announced Anniversary Editions of the 70-200E and the Triple F2.8 Zoom Lens Set comprising of AF-S NIKKOR 14-24mm f/2.8G ED, AF-S NIKKOR 24-70mm f/2.8E ED VR, and AF-S NIKKOR 70-200mm f/2.8E FL ED VR.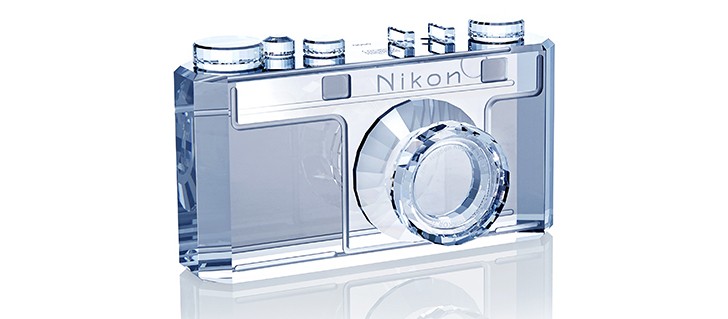 There are a couple of binoculars, too, as well as a premium camera strap, pin collection and a miniature Nikon F camera, but perhaps you'd be more interested in the Crystal Creation Nikon Model I. It's a replica made entirely out of Swarovski crystals of different colors and textures. It is engraved with the Nikon logo, lettering around the lens, and the company mark.
Nikon didn't announce how much any of this is going to cost but more information will be provided in June.
J
Holy crap that would be nice.