Nintendo has launched a new accessory for the Switch. Called the Adjustable Charging Stand, it is pretty much what you'd expect something with that name to be.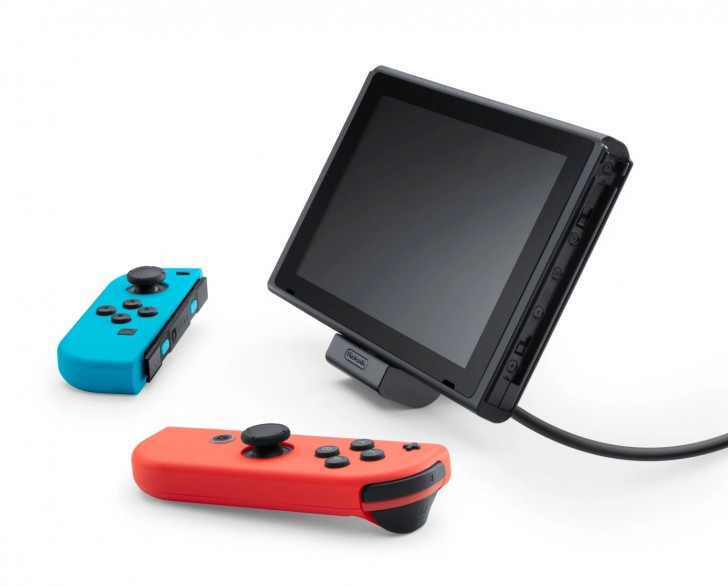 The ACS allows you to prop your Switch on to it and you can adjust the angle that is comfortable to you. Most importantly, you can charge the device while it is on the stand. This was an issue with the integrated kickstand on the Switch as it was at a fixed angle and also did not allow you to access the charging port located on the bottom of the console. This stand has a passthrough for the USB-C port on the side. However, it is not a replacement for the Dock Set, which is still necessary for playing on a television.
The Adjustable Charging Stand will be available starting July 13 for $19.99.
G
I love the switch, but man the games are overpriced.
D
They should just make the original dock be able to remove front plastic then we don't need to buy this.
ADVERTISEMENTS