Nintendo announces Dr. Mario World for mobile, Mario Kart Tour delayed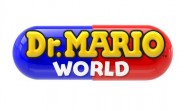 Today, Nintendo of America tweeted about a new game headed to smartphones. The company will be bringing a new Dr. Mario game titled "Dr. Mario World". The Dr. Mario franchise was always known for its puzzle games. The purpose of the game is to eliminate viruses by completing the puzzles.
The doctor is in! Mario puts on the white coat once again in the mobile game Dr. Mario World, targeting an early summer 2019 global release. #DrMario https://t.co/DTRBympHj0 pic.twitter.com/RfMZbbs3Mp

— Nintendo of America (@NintendoAmerica) January 31, 2019
This is the kind of game that could do really well as a smartphone game – a casual puzzle game designed to make you want to come back later to keep playing. Super Mario Run was a little rocky due to its price to play to full game while Nintendo's other two RPG titles might be too complicated for a casual player.
However, the "World" part of the game's title throws us for a loop. Nintendo's Mario games that end in "World" means they are platform games. In the source, however, the game is classified as "Puzzle". The game will be co-developed by LINE and Nintendo.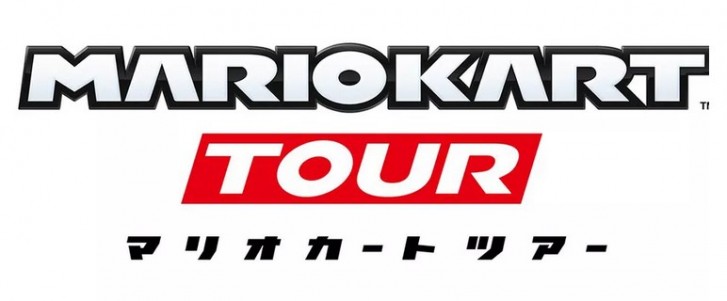 In related news, the other mobile Nintendo game in the pipeline is Mario Kart Tour, a mobile version of one of Nintendo's biggest game franchises, has been delayed and will be released this summer. We hear you, Nintendo, please take the time to make Mario Kart Tour a great game from the get go.
l
Downloaded, DR.mario, played for 3 stages, uninstalled already
A
I can see Mario Kart Tour being a big hit.