Nintendo has announced a set of new Joy-Con for the Switch. Customers will now have a choice of bright neon yellow Joy-Con for their Switch. on top of the existing gray, and blue and red options.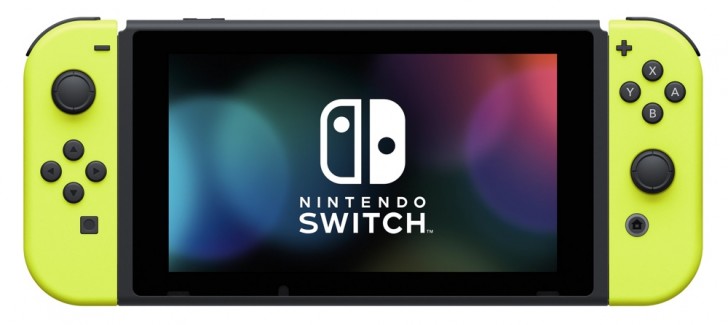 Along with that the company also announced a battery pack for the Joy-Cons that snap on the back and charge them. Normally, the Joy-Cons charge when connected to the console but this should let you charge them even when using them while not plugged into the console, and also add a bit of grip. The battery pack uses AA batteries.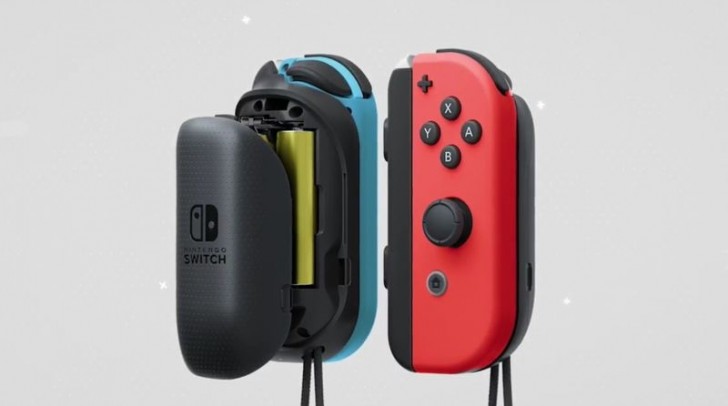 The new neon yellow Joy-Con and the battery pack will be available on June 16.
?
Nearest to Wii Play is 1-2 Switch. The joycons are actually even better than Wiimotes, with incredible detail in its vibration feedback, sensor that can detect hand gestures. https://www.youtube.com/watch?v=NWdd2J3W-cI
B
Sad to say No! (Not yet) Nintendo didn't say that it will have Wii play ! But I'm pretty the game called " 1 ,2 Switch" is somewhat similar to Wii play
?
Thats nice. Are there games like Wii play in Switch? Can you do all the movement and things in games you could do in Wii?? (original wii) thanks for answer