Nintendo announces Switch Lite - a cheaper, handheld version of the original Switch
The Nintendo Switch was a home run for the brand thanks to its overwhelmingly good adoption and versatility as both a traditional and portable gaming console. Building on the success of the original, Nintendo announced the second member of the Switch line - the Switch Lite.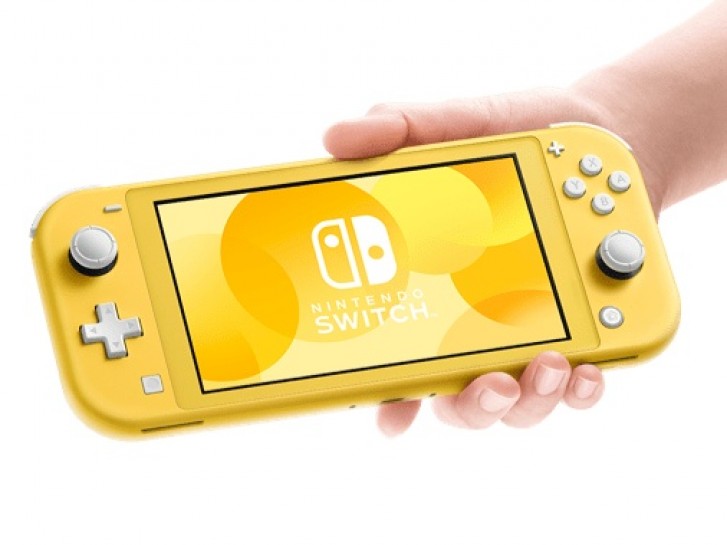 The new console will offer most of the capabilities of the original in a smaller footprint intended solely for portable gaming and a $100 lower price point. Nintendo claims there won't be any performance gap as the two consoles share the same internals.
Starting off with the display the Switch Lite shrinks to a 5.5-inch touch panel with the same HD resolution. The device sports a more refined design with three distinct colors - yellow, grey, and turquoise. Nintendo will also release limited light grey Pokemon Sword and Shield edition.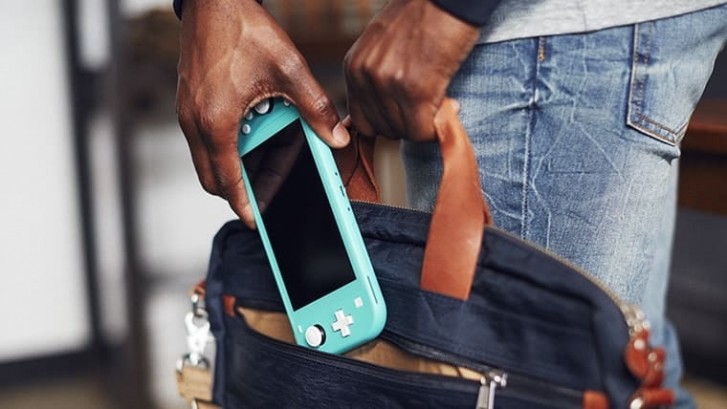 Nintendo claims it decided to go with a mobile-centric console based on the way Switch owners preferred to use their consoles on the go. As the name implies, the Switch Lite is lighter than its sibling weighing in at 277 grams compared to the 400 grams of the original Switch.
In terms of controls, the Switch Lite ditches the detachable Joy-cons in favor of a solid built-in controller setup. A notable addition is the D-pad which replaces the directional buttons of the original Switch.
The battery department has been overhauled thanks to a more efficient chip layout which Nintendo claims will result in slightly longer gaming sessions. For reference, Nintendo claims up to one more hour in titles like The Legend of Zelda: Breath of the Wild.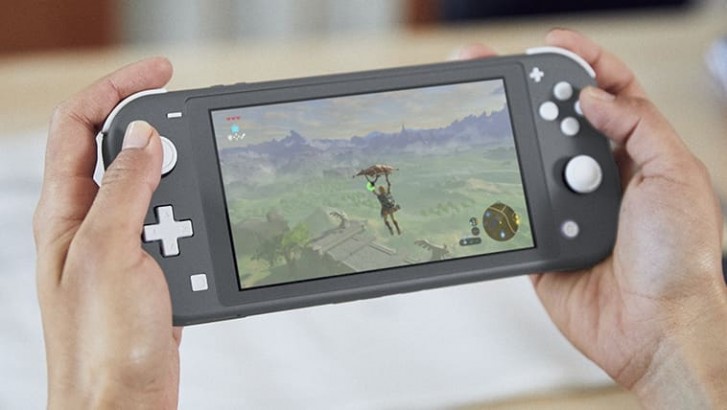 Speaking of games, the Switch Lite is compatible with all the Switch games that work in handheld mode. On the downside, you won't be able to connect the Lite to your TV and it doesn't support HD Rumble or IR Motion Camera features.
The Switch Lite is scheduled to launch on September 20 for $199.99 alongside The Legend of Zelda: Link's Awakening. The limited edition Pokémon Sword and Shield edition will go official on November 8.
y
can you guys just stop complaining and shut up. just go buy something that you're interested with rather than comparing from one console to another. its to annoying brah to look at all the complaint, stop being so demanding and pretend like you&...
t
Yes the switch lite is going to replace the 3DS and 2DS. To call it a switch when it is only a handheld is wrong.