Nintendo confirms its first mobile game Miitomo is on track for March launch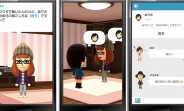 Nintendo unveiled its first mobile game - dubbed Miitomo - last October. Although the game was initially set to arrive at the end of year 2015, the launch was delayed to March 2016 in order to better promote it.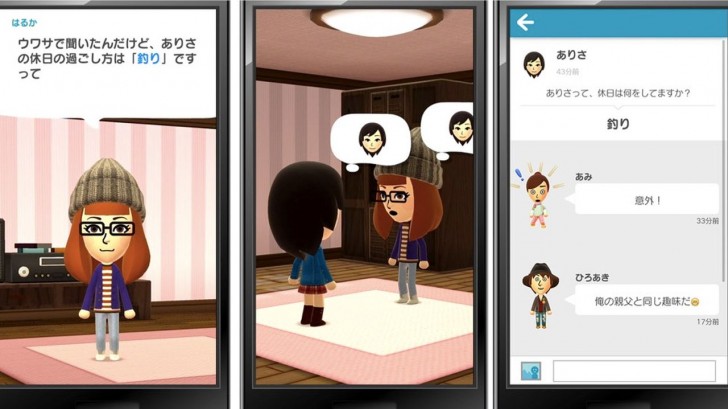 While the March launch time frame, too, was apparently not set in stone at that time, the company has now confirmed that the game is indeed launching a couple of months from now. The confirmation came from the Japanese company's president Tatsumi Kimishima, who revealed this in an interview with newspaper Mainichi Shimbun.
For those who aren't already aware, Miitomo doesn't seem to be a game in true sense, it's more of a chat app that lets users create and customize their Miis - characters that were debuted alongside the Wii via the Mii Channel. Users (or players) then interact with each other through their Miis in real time.
K
I believe this would be a great app
?
Why not "kirby's dream land" Android version.
S
the avatars are quite similar and also its IU to an app in an anime which is from Gatchaman Crowds.
ADVERTISEMENTS