After launching its first smartphone app, Japan-based gaming company Nintendo could now enter the mobile gaming controller market. The revelation was made by Shinya Takahashi, Nintendo's general manager of entertainment planning and development.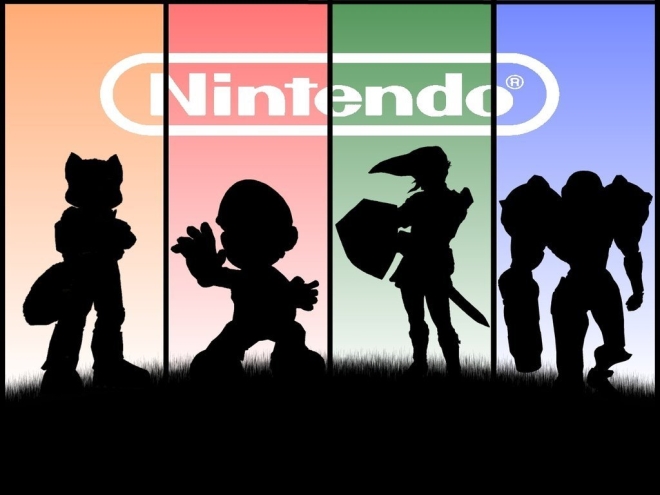 "Physical controllers for smart device applications are available in the market and it is possible that we may also develop something new by ourselves," he said. "I believe Nintendo's way of thinking is to look at whether action games are really not impossible (without a physical controller for smart device applications) to create and how we can make it happen to create such a game."
Takahashi made the aforementioned comments at the company's annual general shareholders meeting, where-in he also said that Nintendo is committed to exploring different types of apps. For those who aren't already aware, the firm has already revealed that it plans to release a total of five smartphone apps by 2017.
?
There are a few variables here. First, most mainstream emulators require bios and even if they don't you would still have to dump the game ROM using your console. Second, the save state thing doesn't sit well with the gamers. It looks unnatur...
D
Not all emulators require a bios. And you'd use your smartphone for the same reason your smartphone is a smartphone, and that it has a camera, because its more convenient that way. Save States allow for a truly portable experience too. Suddenly need ...
ADVERTISEMENTS