The Nintendo Switch gaming console was officially unveiled late last week, and went on pre-order the same day. It's been just a few days, and a quick look now at the websites of retailers that were accepting the pre-orders reveals that the console has gone out of stock.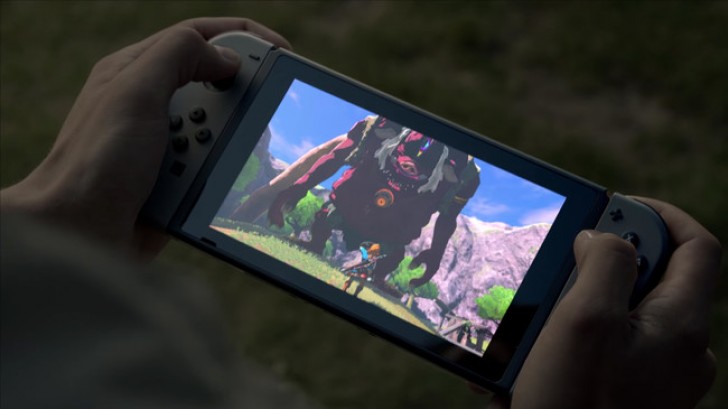 Specifically, Best Buy and Target currently list the console as 'Coming Soon,' while GameStop says the device is 'Not Available.' Amazon, on the other hand, says the Switch is 'Currently Unavailable." The listing on Walmart's website is inaccessible.
The official release date is March 3, when the Switch will go on sale in most of the European countries including UK, France, Germany, Denmark, Portugal and Russia. South Africa and United States will also get the $300 device on the same date.
A
Nintendo has said that the initial launch is 2 million units.
?
We don't know whether it will do well over the long run, but to sell out pre-orders, assuming a reasonable amount of manufactured units, is a good sign for Nintendo. I personally find that the one player experience on the big two consoles is in...
D
How many units of Switch do you think were for pre-order? 10.000, maybe 100.000. Yeah, that sounds like much but in reality those numbers reflect only the true fans and maybe the ones who need to get their hands on the latest hardware every time (not...