According to a report by Eurogamer, Nintendo will be ending production of the Wii U this Friday, bringing its four year long run to an end. The console will still be on sale till stocks last. The information came from Eurogamer sources although Nintendo refused to comment on the matter.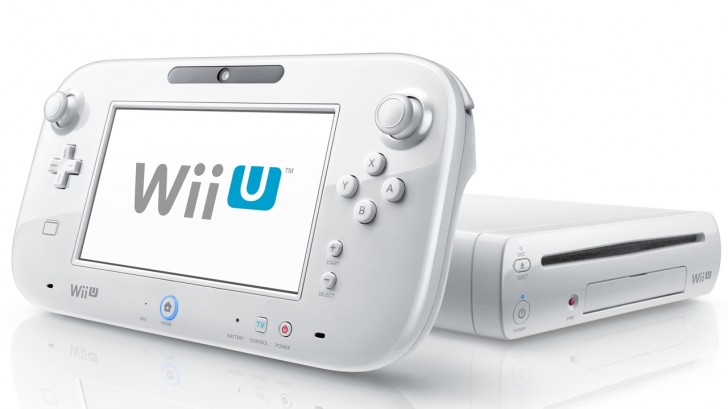 The Wii U will go down as one of the least successful Nintendo consoles. Despite the futuristic controller that let the player play the game on the controller itself with its large touchscreen, the console didn't find enough homes, with 13.36 million units sold by the end of September. In comparison, Nintendo's previous Wii Sold 101 million units and even the Gamecube sold 21 million units.
Nintendo recently announced the Nintendo Switch, Nintendo's latest attempt at revolutionizing gaming by having a portable console that can be plugged into your TV via a dock for big screen living room gaming. The Switch will be launched in March 2017.
C
Finally someone says what i've been thinking all my life haha
T
how is it worse? Nintendo WII U was release a year before PS4 and XBOX ONE so eventually they would release a new console before they, cause it came first? it would have been worst if they release the WII U after PS4 and XBOX ONE and been replace bef...
G
I can't believe it's November the third of 2016 and I can't play a real game on their consoles. I'm so sick of Pokémon and Mario Bros.