No iPhone 7 Plus and and Jet Black iPhone 7 units will be available in stores tomorrow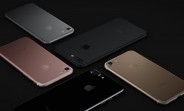 Apple warns the bigger model is entirely sold out in every color in pre-orders and so is the Jet Black 4.7-inch one.
Despite the lack of any official sales numbers, the iPhone 7 pair seems to be breaking pre-order records on an unprecedented scale. A couple of days ago, T-Mobile boasted about the handset's popularity amid its own customers and a new statement by Apple itself confirms that the iPhone 7 is selling like crazy on an even broader scale.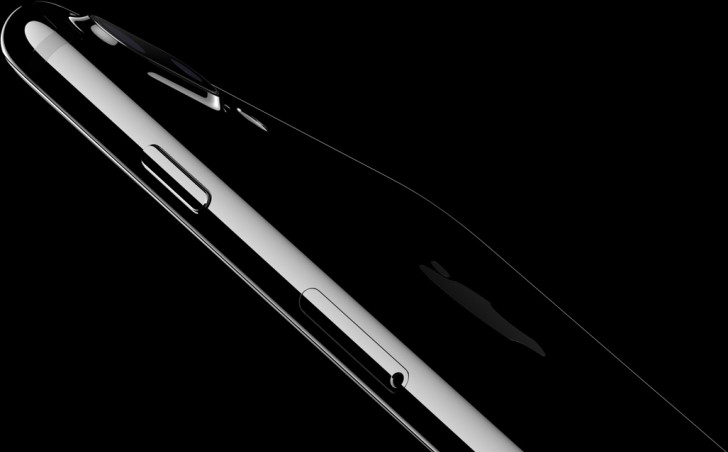 Unfortunately, the memo was issued to highlight the fact that no iPhone 7 Plus models in any color will be available in brick and mortar stores on Friday and the same goes for the regular iPhone 7 in Jet Black. Apparently, the interest was so high that all quantities were depleted by pre-orders.
We couldn't be happier with the initial response to iPhone 7 and iPhone 7 Plus, and we are looking forward to beginning sales through our retail stores and partners around the world.   Beginning Friday, limited quantities of iPhone 7 in silver, gold, rose gold, and black will be available for walk-in customers at Apple retail stores. During the online pre-order period, initial quantities of iPhone 7 Plus in all finishes and iPhone 7 in jet black sold out and will not be available for walk-in customers. Availability at partner locations for all finishes may vary and we recommend checking directly with them.  Customers can continue to order all models in all colors on apple.com. We sincerely appreciate our customers' patience as we work hard to get the new iPhone into the hands of everyone who wants one as quickly as possible.
While undoubtedly great for the US giant, users hoping to queue up and get their hands on a unit after sales officially kick off tomorrow might be in for an unpleasant surprise. Apparently the new exclusive Jet Black option proved cool enough to fly off the metaphorical shelves without even reaching them. And this is despite the warning that said finish will be more prone to scratches.

It is important to note that the information only concerns Apple's own physical stores. Various partners and carriers might still have the unit you are looking for in stock, so be sure to check locally. And if you aren't in a rush to get your hands on one, you can still pre-order online and wait. Currently Apple's website gives an estimate of 3-5 weeks for an iPhone 7 in Jet Black and November for a Plus unit in the same color.
A
For me its never just about the phones or companies...It's about the Software. Sure, Note 7 is great device...only until it starts lagging...A one plus 3 with its awesome customization is way better....
D
I suppose we can always make things up to suit our passions....
?
Ok i will buy black S7 Edge then. NO PROBLEM