No new Mate series phone at September 1 event, Huawei executive says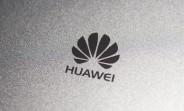 We already know that Huawei is holding an event on September 1 where the company will announce new smartphones. While we were expecting a successor to last year's Mate 8, a company executive has now revealed that no new Mate series smartphone will be unveiled at the event.
The executive confirmed that the Chinese company will instead make official a phone from an entirely new mid-range series, although he didn't provide anymore details about the device or the new series.
If you recall, recently, there have been rumors that Huawei could possibly launch a smartphone geared towards women at IFA next month. An image leak (shown below) of the device - dubbed Nova - revealed a very large volume rocker.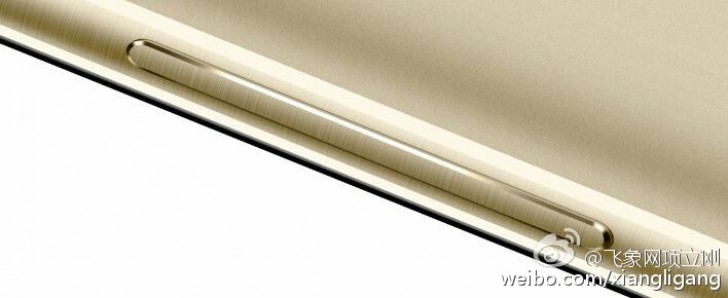 As for Mate series, he said that the company will unveil new phones in around a couple of months.
D
Yeah geared toward the Asian market and almost never released to other countries unless you export them and pay the inflated prices, fees and taxes. Huge phones have no presence here, biggest I've seen are 5.7 Note's.
D
well, i guess you're western. i live in asia and here is the main demographic for phablets between 5.7 - 6.4"
D
i was a first day samsung galaxy note 1 user. loved it. then i had the note 2 and note 4. loved them. i own the mi note pro because it was the first SD810 phablet available. since i played with my friends mate 8 which is 6", i don't want to get a p...