OnePlus has officially confirmed that its OnePlus 2 smartphone won't be getting the Nougat update. "Customer service has been telling customers this for a little while," the Chinese company said in a statement.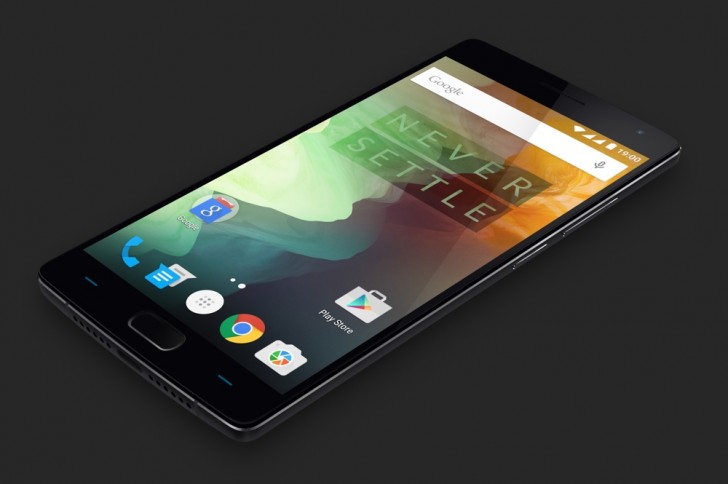 "Weíre happy about what weíre doing with software," OnePlus noted, adding "We already confirmed Android O will come for the OnePlus 3 and 3T. So [no Nougat for the OnePlus 2] isnít new and we think people were aware of it."
As for the reason, the firm said: "When we built the OnePlus 2 we didnít have the software infrastructure team in place we do now."
Yeah, not liking their new plain stock Android approach. Just saddening that the owners of Cyanogen were arrogant pricks and ended up childishly breaking partnership with OnePlus.
D
It's always nice to bump into another OPO user, I'm still loving Cyanogen OS 13.1 the last fully featured ROM's from the company I think. I miss them, hate the new brand and logo lol
D
No Nougat for OnePlus 2 [a 2015 flagship] and they are happy about what we're doing with software?! Some "2016 flagship-killer" it turned out to be....... Sad!