After Samsung decided to remove the company's logo from the front of the Samsung Galaxy S7 and S7 edge in a few markets (including Japan), press materials for the Samsung Galaxy Note7 aimed at potential customers in the Asian country reveal the flagship phablet will get similar treatment.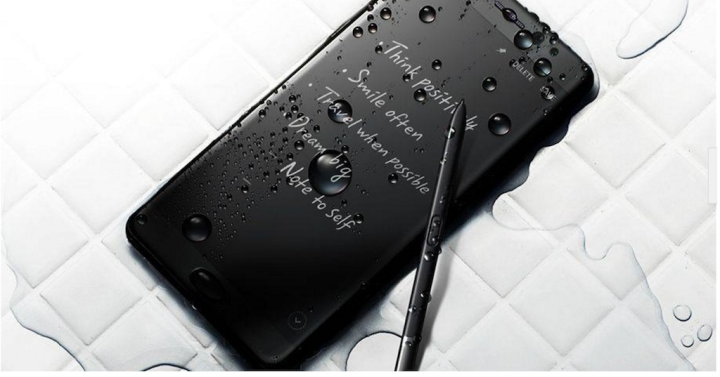 In fact, the South Korean company has went a step ahead this time, removing the 'Samsung' logo from the back of the smartphone as well.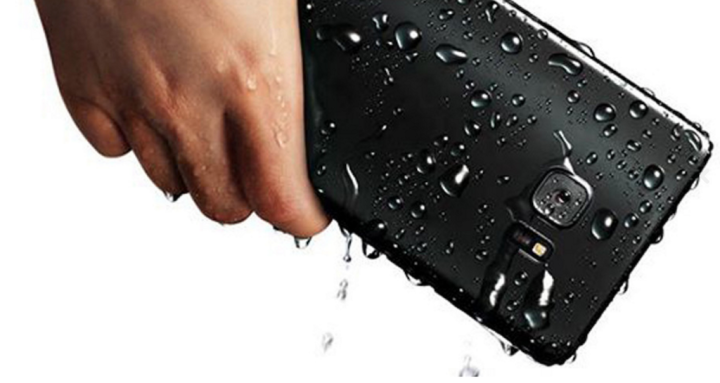 There's currently no information on whether or not Japan is the only market that'll get the slightly different (better?) looking Galaxy Note7, but as always, we will continue to keep you updated if more information surfaces.
i
actually, the stats tell a different tale sony at 2nd at around 22 percent, samsung is not even third, sharp and fujistu has higher market share than samsung http://webrage.jp/mobile/data/sp_share.html
B
yes ! agree w!th you, look at sony z5 ser!es, they looks good :D :D :D
s
Logos on the back are okay, but front ones need to die forever.