The famous case maker, Olixar, just came out with some disappointing news regarding the smallest variant of the 2018 iPhone X. There were plenty of rumors and even renders based on the iPhone SE 2 schematics, but the latest piece of information goes out to say that the latter won't see daylight anytime soon, or ever.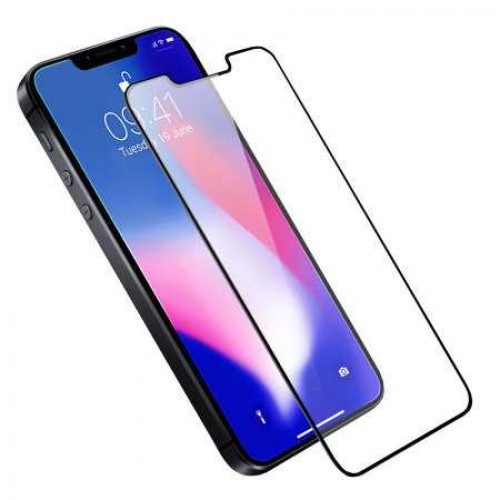 The case maker has a solid track record of accurate leaks so far, so there's a good reason to trust them on that In fact, the first detailed renders of the iPhone SE 2 came from Olixar themselves and we are disappointed to see the phone being cancelled. There are still a lot of people out there that prefer the smaller footprint and the one-handed operations.
According to the inside source, the reason is that Apple is focusing on its bigger 6.1-inch and 6.5-inch iPhones - the former is going to be budget-oriented while the bigger one will sport premium hardware and Face ID 2.0.
We wonder, however, if the iPhone SE 2 will debut after the launch of the two flagships sometime in 2019 or the company killed the 5-inch premium device for good.
a
I hope that Apple will still keep a niche for us who love compact things contrary to a 'brick' in your hand. Pls, don't disappoint us by jumping on the bandwagon and manufacture all of these 7 inch approaching whoppers.There are still ppl who need co...
I did not exopected it either and by the way apple will make only a bigger phones but with same small shittyy battery as usualy charging several hours.