You should know by now that the Huawei P30 will come with a periscope zoom camera allowing for at least 5x magnifaction. So Huawei took the opportunity to promote that feature ahead of the handset's launch this week. However, the company once again made an "oopsie" with the published sample photos on Weibo the other day.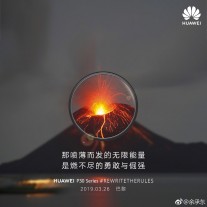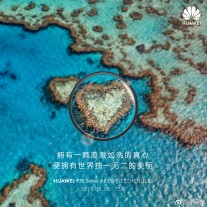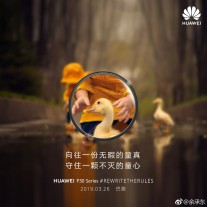 Some of the Huawei P30 posters
It turns out that these photos aren't taken with the P30 or P30 Pro even though the marketing campaign strongly implies otherwise. A reader of ours found one of the images in a professional photographer's portfolio and it's needless to say it's taken with a DSLR camera. The photo with the erupting volcano was also spotted online and has been taken almost a decade ago in 2009.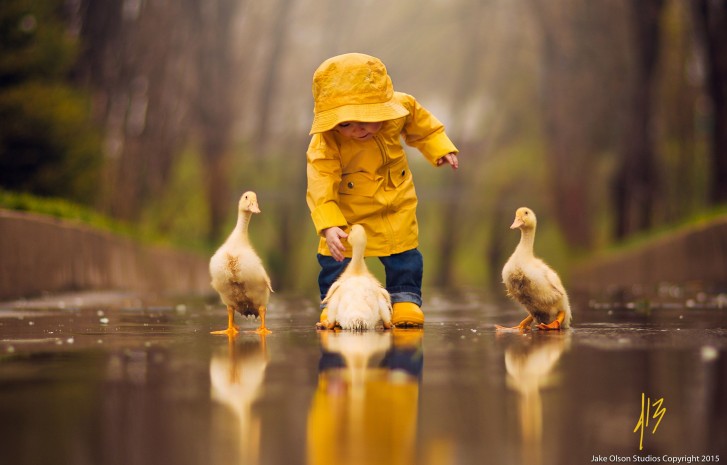 Image source: Jack Olson
Surely, Huawei isn't the only smartphone maker that bases its marketing on DSLR photos but in such cases they need to be clearly marked, whereas here Huawei wants you to believe you can take similar-looking stills with the smartphone. And with a little bit of work, you will probably find the rest of the stock photos somewhere around the corners of the Internet.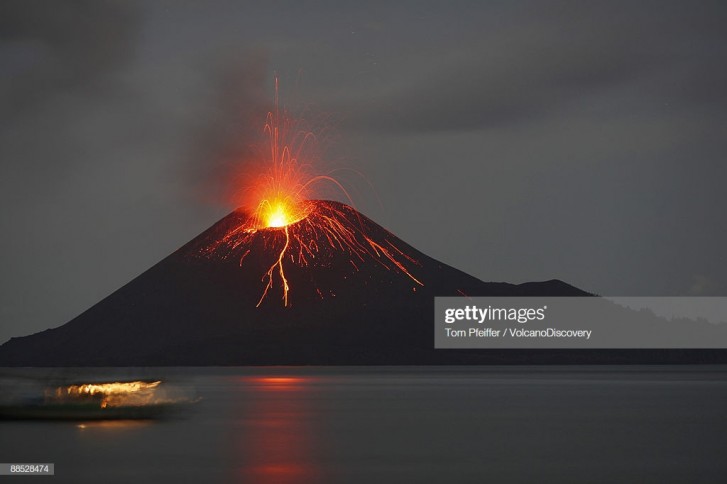 Thank you, Dr. Bhaskar Ghosh and Farid Saiyed for the tips!
UPDATE: Huawei reached out with an official statement so here it is:
We've been made aware that there might have been some misunderstanding regarding our recent HUAWEI P30 Series teaser posters. We would like to reiterate that those are, in fact, only teaser posters, and are only intended to hint at the unique new features that will come with the HUAWEI P30 Series. Huawei has acquired the licenses to the original images and the posters are artistic renditions of said features only. We'd like to take this opportunity to thank the media for their interest in our posters. We have much to announce in the coming weeks. Please stay tuned!
N
I got scamed by Huawei supplyer in my country and they said that it is what it is and you can do nothing to change it can any One please help me to contact the main Company like an email or something
V
There been many phones released during MWC, and people long gone forgot Huawei M series, S10 pretty much smashes it in camera department, so marketing job is too lure customers intrestes to new releases whatever the cost is :)
r
Does Apple state that their commercial pictures are not taken with a iPhone? They never said they where taken with or without the P30. It's just a marketing image to address the zoom option of a upcoming phone.
ADVERTISEMENT